We believe sports, specifically volleyball, is a vehicle to bring heaven down to earth. We believe athletes and coaches are the ones who are intended to join God in unlocking His kingdom inside the volleyball world and beyond. We believe the way athletes and coaches can do this is by becoming healthy leaders who make healthy leaders. Our desire is to equip coaches and athletes in the volleyball world to restore their relationship with God and others and to be developed as leaders who make leaders on their teams and in their communities.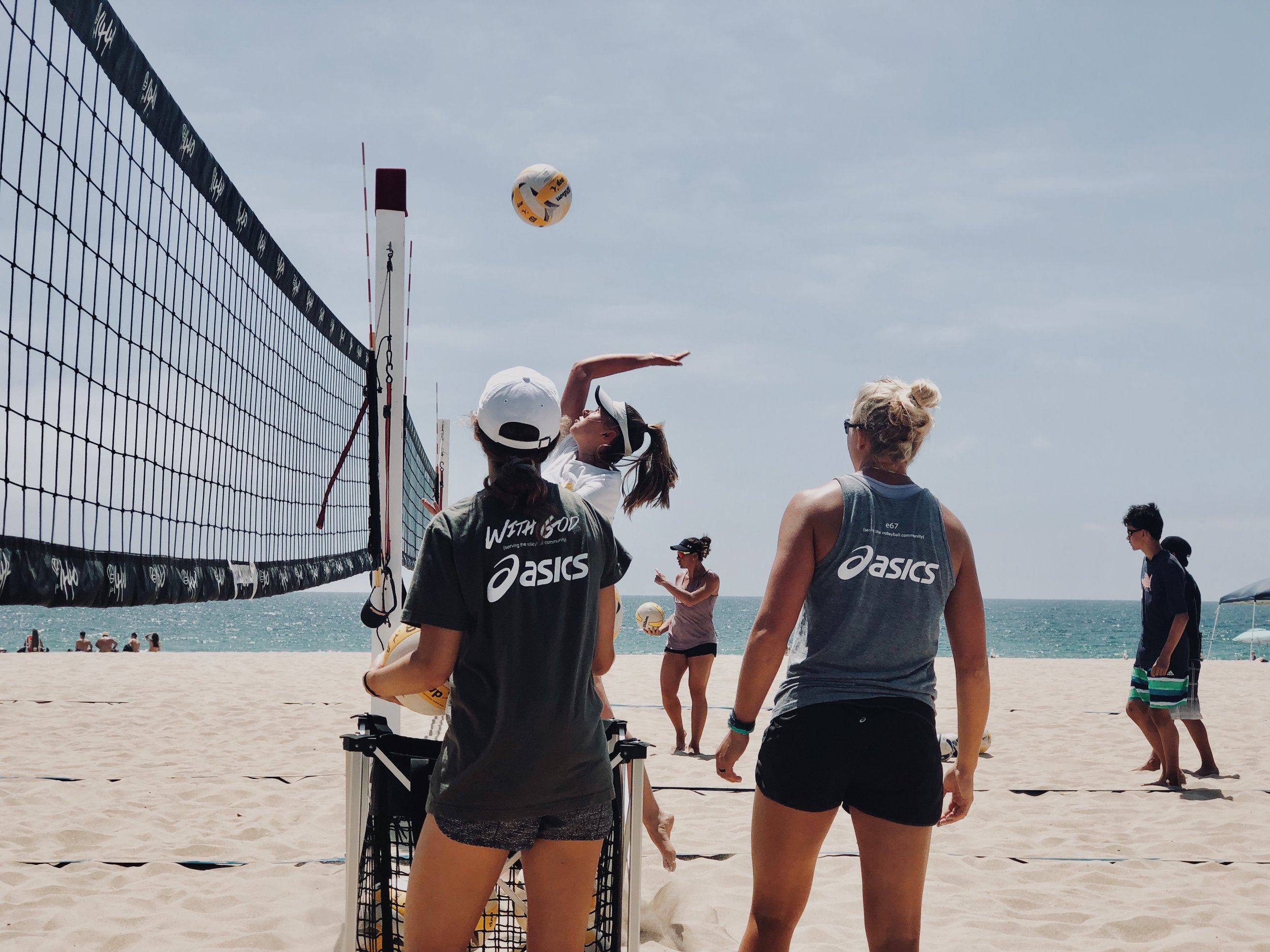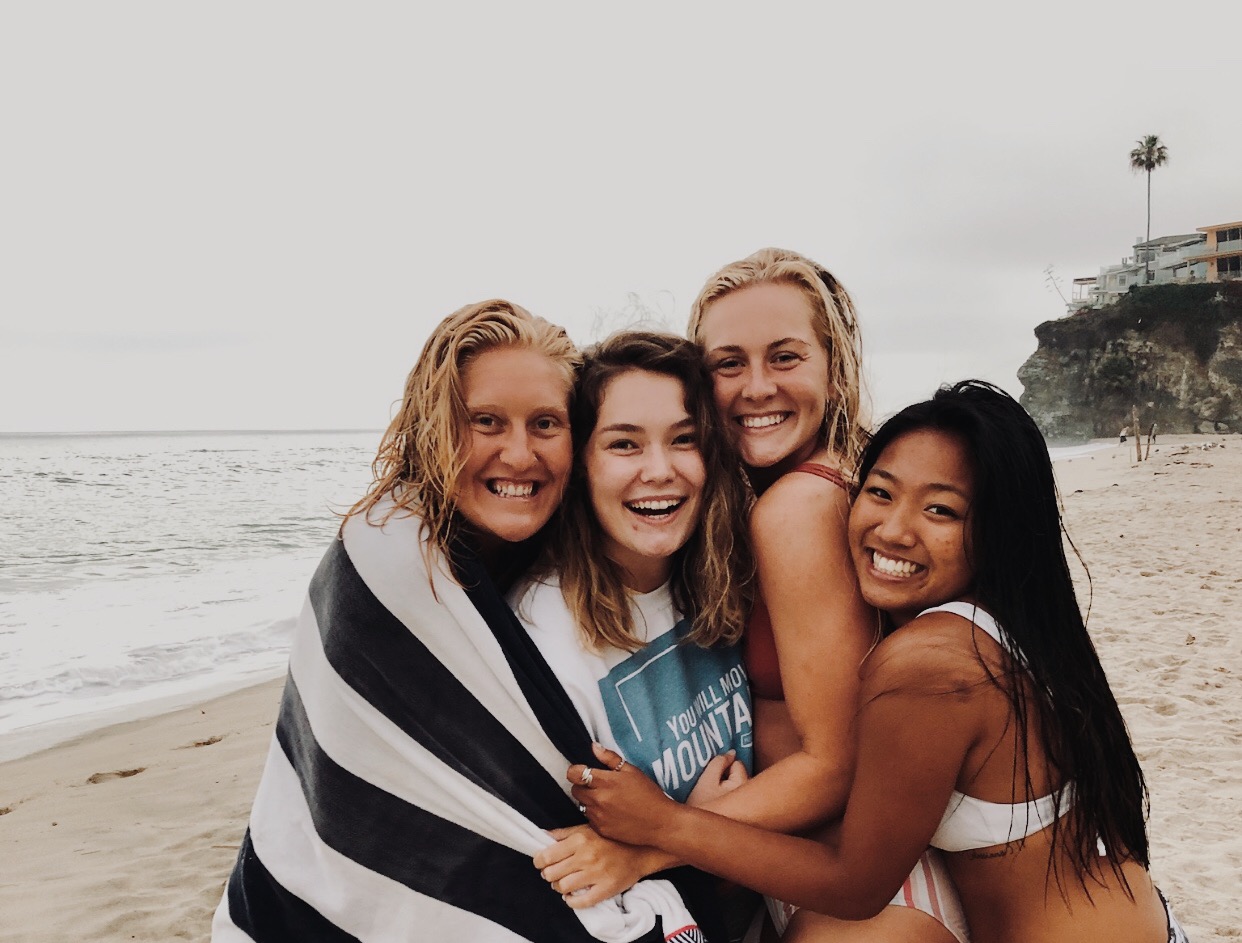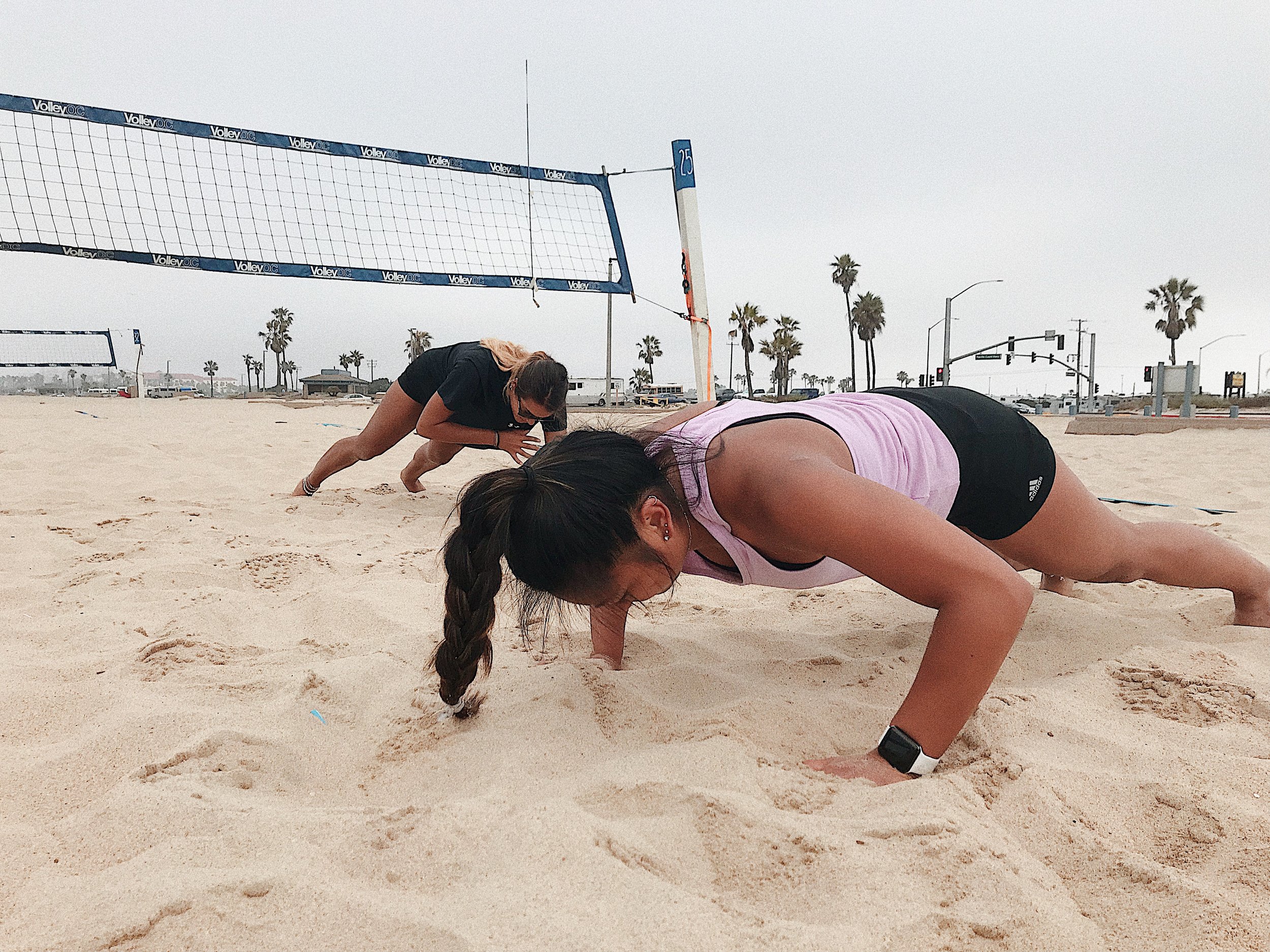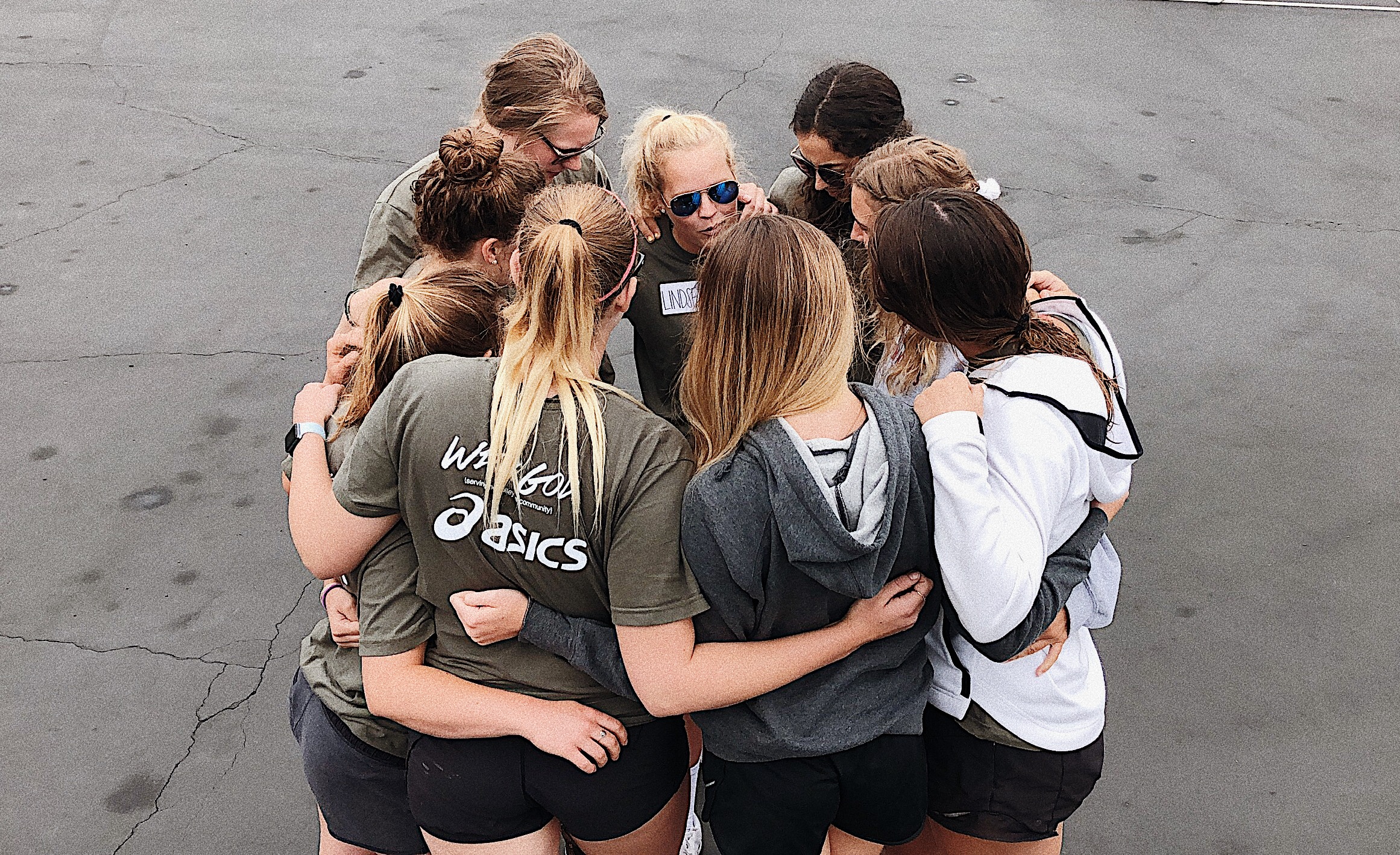 The Learning Cohort is a three month program intended to equip local college players, aspiring or current pros, and aspiring coaches to be leaders in the volleyball world.
We are looking for 6-8 college players aspiring to be coaches, current or aspiring pros, or current coaches in the Orange County volleyball world willing to dedicate 3 months to invest in relationship with God, self-discovery, and leadership development.

Each Cohort member will commit 10 hours per week to faith and leadership focused rhythms for 3 months starting in January and ending in March. Gatherings and teachings will occur 3-4 times a week all in Orange County.

Each Cohort member will raise $500 to cover the cost of dinners, community events, and the kick off retreat. FCAV will train you and walk you through every part of this process!

Curriculum will focus on knowing God, knowing self, and leading self and others in your sport and communities.

Each Cohort member will be rallied around and invested in by local leaders, teachers, coaches, community members, and FCAV staff.

Each Cohort member will walk away with a plan to lead and apply what they have learned in their own communities at the end of the 3 months.
Questions? Contact Sierra Crook Shenkin
scrook@fca.org OR 509.939.8517